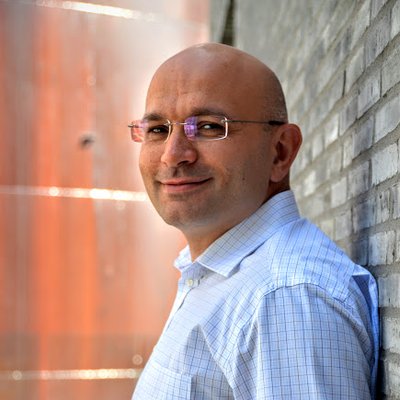 Slim Turki
Luxembourg Institute of Science and Technology (LIST)
Senior researcher
Luxembourg
list.lu
---
Contact Me
on LinkedIn
---
Thank you for visiting my profile.  Please feel free to contact me. I would be pleased to hear from you and explore cooperation opportunities.

My R&D activities are focused on orchestration of data ecosystems, FAIR and Open Data, and digital transformation. Committed to data for public good,
I am happy to work in partnership with the public and private sectors, and build bridges with academia and civil society around the world.